Our isolated growing conditions produce consistent quality seed potatoes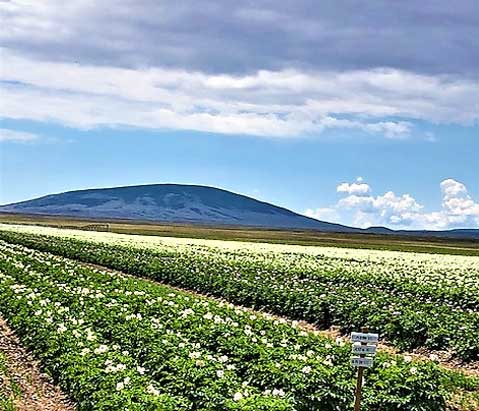 The constant monitoring of pests both in-house and by consultants, the use of oils along with insecticides, early kill, proper rotation of fields with small grains and soil health crops, state-of-the-art storages, and strict sanitation protocols allow SAS to provide the quality seed that clients have come to expect.
The isolation of the growing area insures that neighboring fields are not a source of inoculums. The increased acreage under the SAS partnership allows us to meet the increased demands for quality Certified Seed Potatoes. Quality is achieved through constant eyes and care throughout the growing season.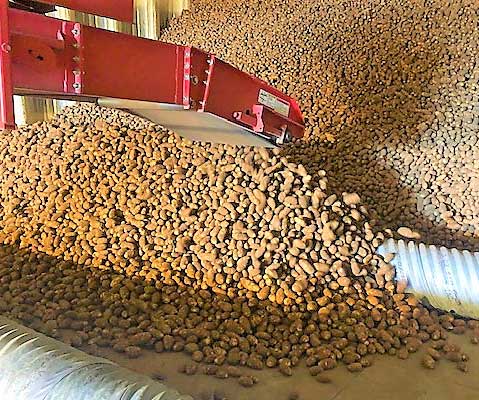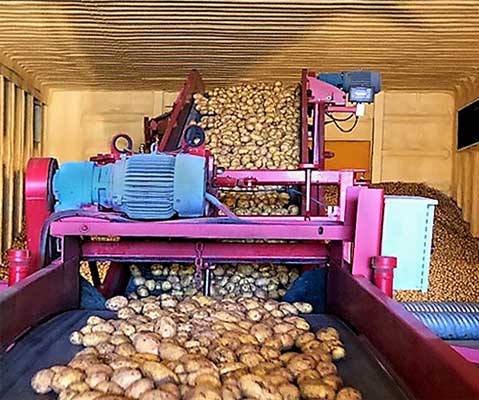 SAS utilizes additional resources such as Agro-Engineering at www.agro.com and Soil Health Services (719-588-0836), along with other crop consultants and resources to aid in year-round crop and storage monitoring