San Acacio Seed will be hiring again at the times shown below. If interested in the coming months for our seasonal positions please submit an application or reach out to management at 719.588.1023 or by email using the contact form at the bottom of this page.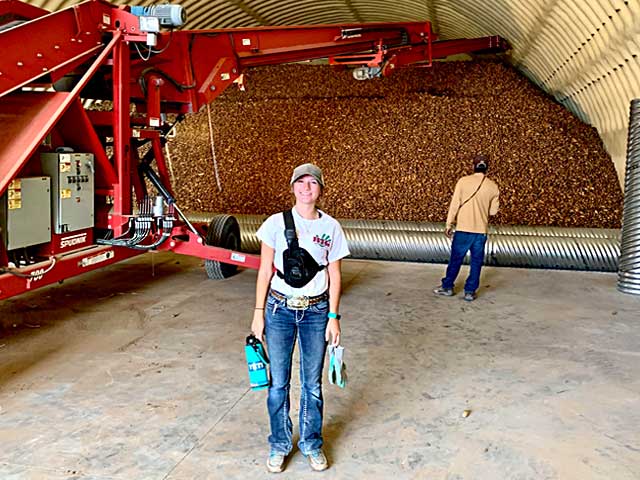 STUDENT INTERNSHIP OPPORTUNITY
Internships are offered June – July
All applicants are welcome to apply but we are targeting
high school and college kids to garner interest in Agriculture.
Application Deadline: March 1
Internship Start Date: June 3