Soil and Crop Health through Crop Rotation
At San Acacio Seed, LLC the health of the soil biome is at the forefront of our potato seed program. To achieve and maintain a healthy soil environment favorable for quality potato seed development, we incorporate a crop rotation aimed at maintaining organic matter in the soil.
Other Crops grown at SAS include but are not limited to barley grain and Quinoa. Sorghum Sudan grass and other soil health crops are used as rotational crops to aid soil health and enhance potato seed health.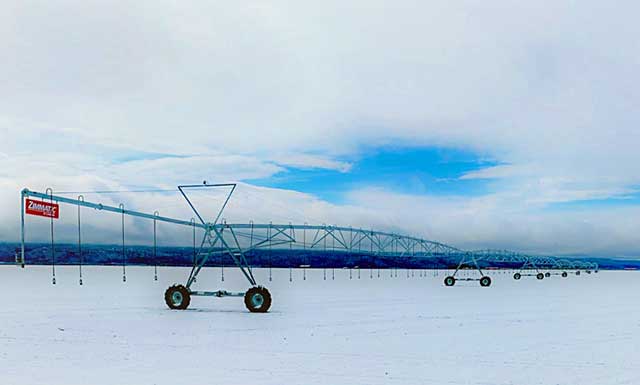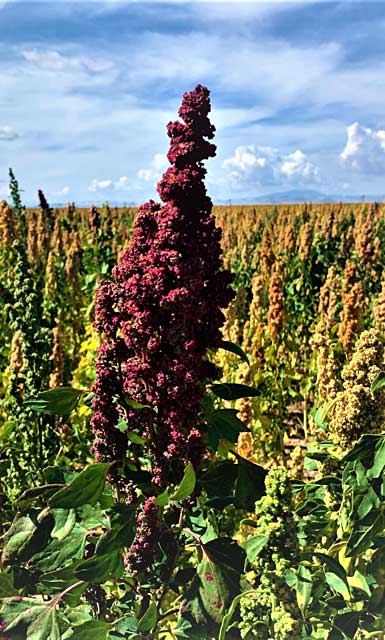 Isolation – Quality – Excellence
Depending on each season and availability – SAS offers opportunities for forage production that could benefit a silage program or be suitable for livestock grazing.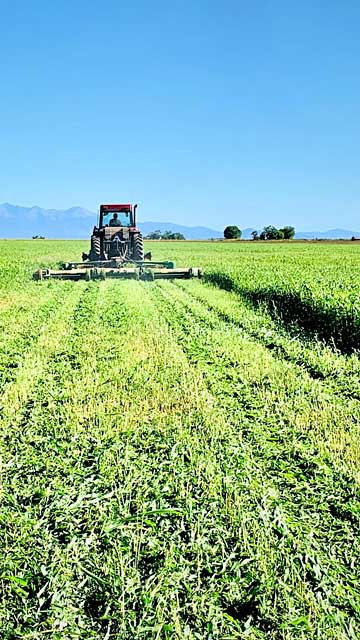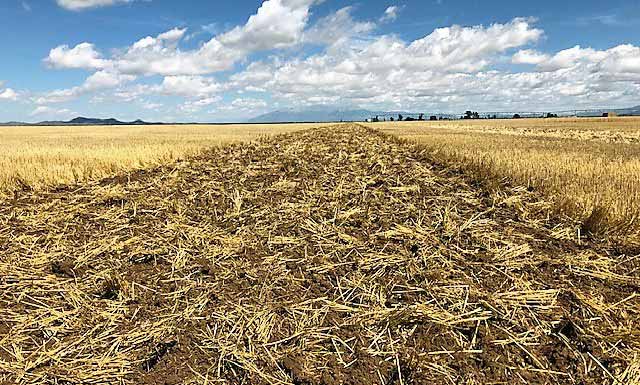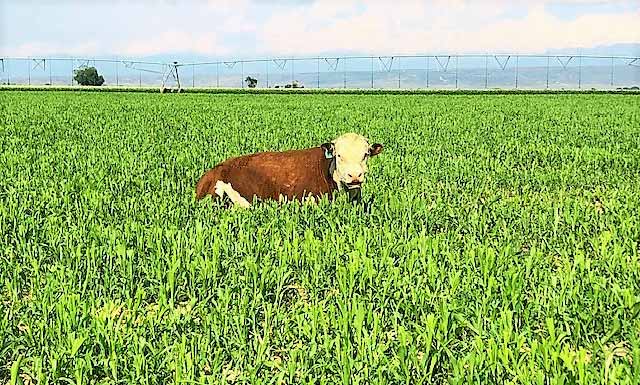 The timing and type of organic matter being churned back into the soil is the key to creating an optimum biological environment.